Associate Pastor: Richard DeFord
Are you tired of the hurt? Ready to get help?
Have you suffered a loss of a loved one, marriage, job or other significant emotional event that is weighing on you? Would you like to learn tools that will help you overcome this weight and move to a new understanding of your grief? Our Grief Recovery Program is free to members of the community as a ministry of our church.
Each support group lasts 8-weeks with new groups forming regularly. For more information, you may call Richard DeFord at (660)287-2505.
Support group status as of April 8, 2019 - Group 2 is now closed has and met for our fifth session. We have 17 attending our 2nd group. A third group will begin in late May, early June. Check back here for updates.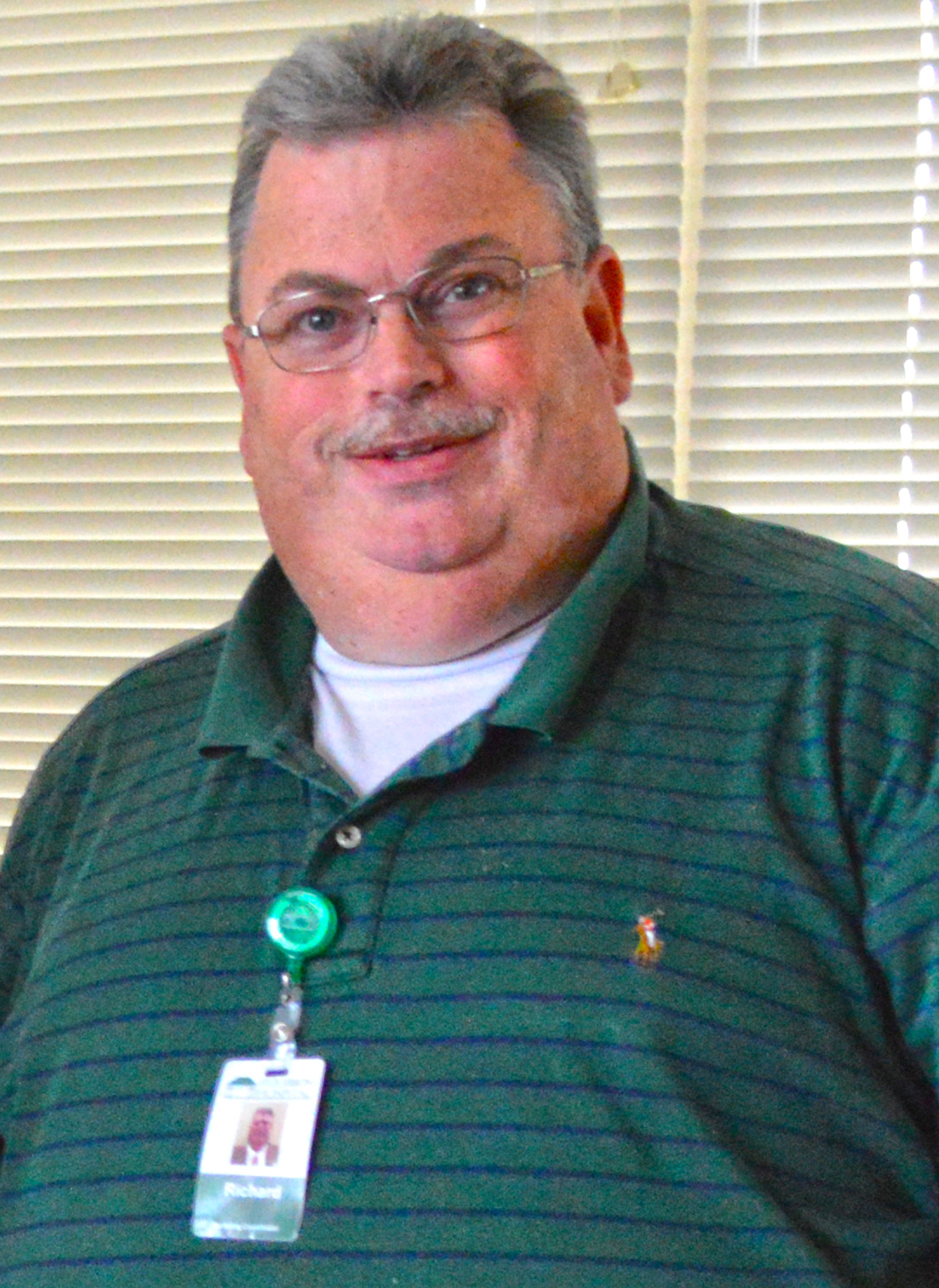 This program is led by Rev. Richard E. DeFord, a board-certified chaplain and certified Grief Recovery Specialist."

"I have experienced many losses in my life. From losing both of my parents, both of my in-laws, other relatives, pets, career changes and my three best friends to three separate accidents in the span of one month period of time. As a hospice chaplain, I saw grief in the families I served and wanted desperately to provide a resource for them. As a pastor, I have seen many of our members in our church as well as individuals in our community touched by the loss of a loved one.
I look forward to the chance to help you heal your heart after experiencing loss. My pain is not your pain and I can never fully know your experience or your emotion. Just know that this program is a wonderful opportunity for you to heal." - Richard DeFord